Hotel Capitol is a modern and contemporary hotel that offers not only luxury but comfort at its best. The four-star hotel is strategically located at the heart of Ikeja, making it easily accessible with excellent road networks to other parts of the mainland and the city of Lagos as a whole. 
The 28-room Hotel offers tastefully furnished deluxe executive and super executive rooms as well as luxurious suites.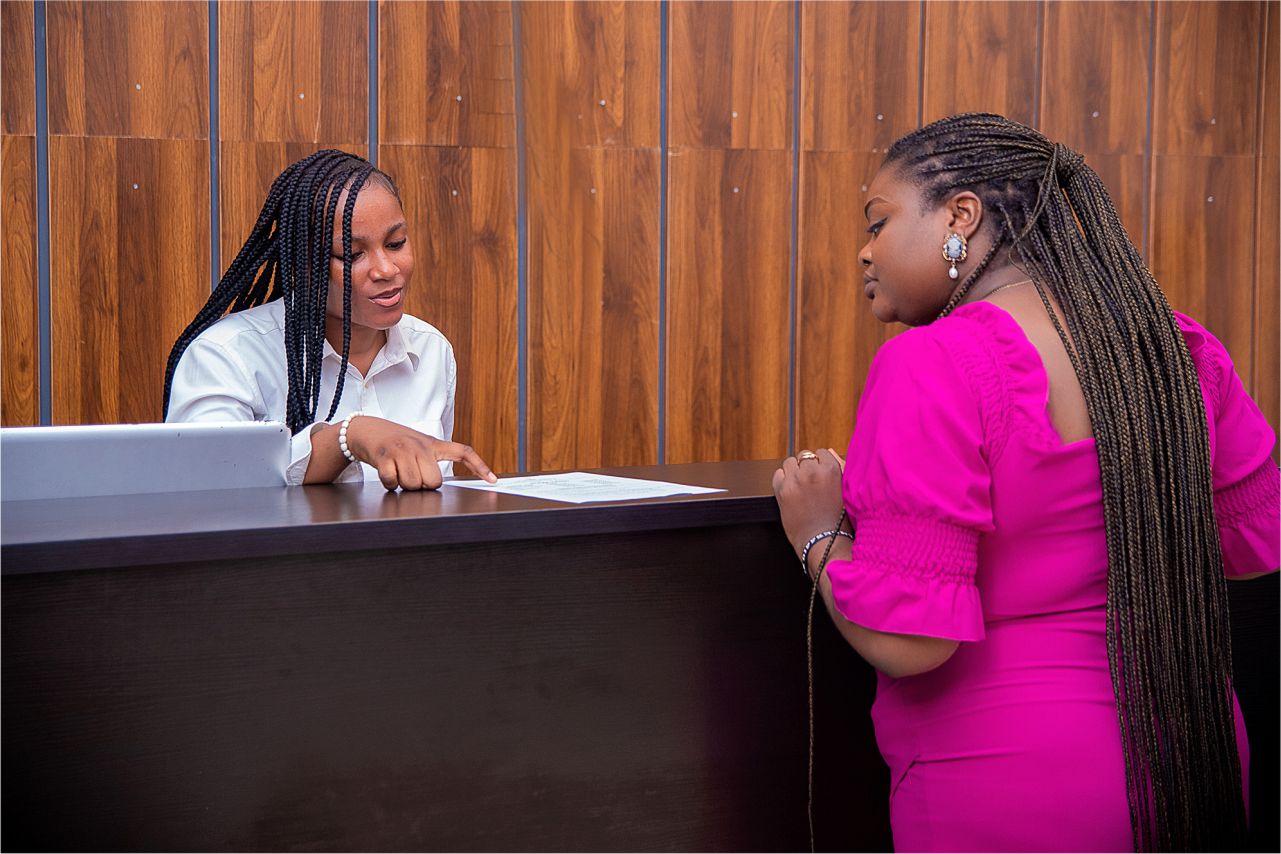 Extraordinary Experiences
All our rooms are equipped with high-speed Internet facility, in-room entertainment, tea facilities, luxury toiletries and exquisite beddings to make your stay super comfortable. 
Its 24-hour restaurant and cuisine provide an excellent array of local and international dishes in a well-thought-out menu tailor-made to suit a wide diversity of dietary needs.
Hotel Capitol is also known for its lounge and bar services that caters for your comfort and entertainment without altering the quiet serenity of the hotel environment.
It also has a 24-hour fully equipped gym to ensure you stay on target with all the fitness goals. All first-time guests are received by our courteous reception personnel with a welcome package to make your stay truly memorable.